Over 20 years' experience creating and implementing integrated marketing solutions for property, places, and destinations
Our team is composed of experienced professionals and trusted external partner units with relevant expertise and specific know-how.
We create insight-led brands and engage our target audiences through place making, content development, messaging and creativity.
Working shoulder to shoulder with developers, architects, interior designers and brokers, we define the unique positioning for landmark real estate developments. 
Every project has a different story to tell, a unique collection of visuals, and a personalised set of marketing tools with which to work the sales strategy.
We manage and coordinate international projects in English, Spanish and Portuguese from the city of Barcelona.
denkss® is the trade name for denkanestudios s.l.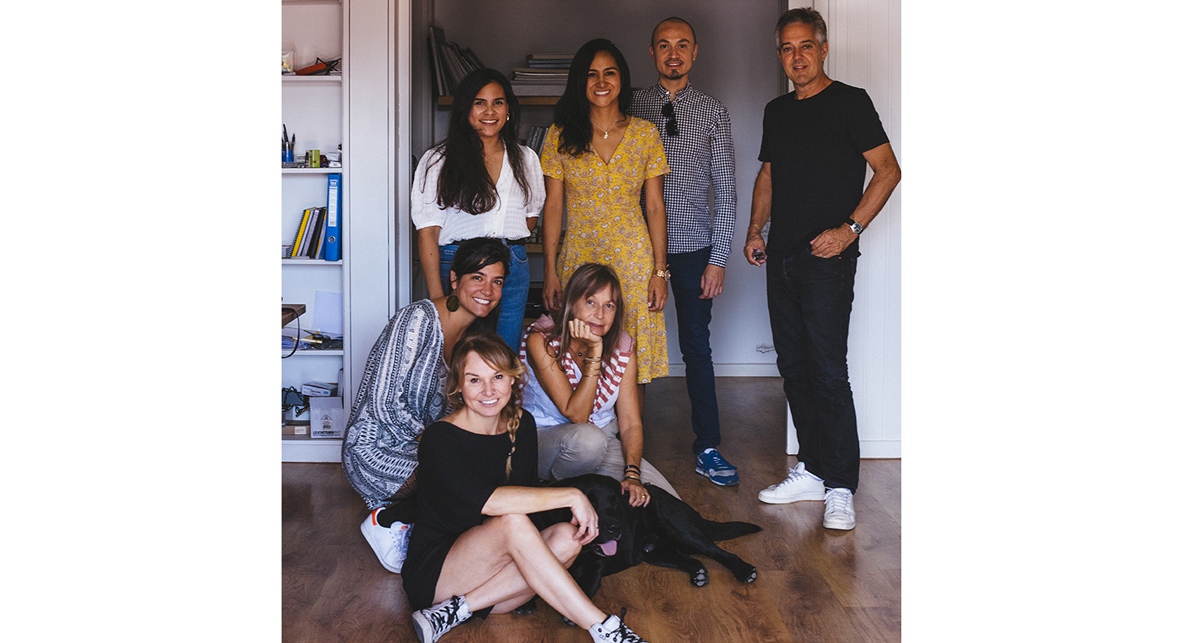 A complete range of marketing and communication services for property, places, and destinations
Branding / Marketing and communications strategy / Design of B2B and B2C marketing tools / Signage design / Video production Animation graphics / 3D Integration / Photography / Events / Website design and development / Digital marketing / Social media / Newsletters / Photo realistic 3D renders / 3D video / Environments / Stands