Brand, digital sales brochures, website, commercial plans, photography
3D visuals by Forma Disseny
A loft is a living space made inside a former industrial building. Lofts feature open floor plans with concrete floors, high ceilings, and large windows for natural light. (Google)
Can Ricart Lofts is simply the best loft project. Authentic historical warehouses transformed into aspirational Poblenou homes. The architecture finds highly imaginative and original solutions to the challenges of how to bring natural light into dark interiors, and how to make double and triple height spaces into functional and desirable living spaces
The brand identity is inspired by the natural light filtering into the interiors through the exposed beams spanning the rooftop openings. The messaging has focussed on the lifestyle in the Poblenou district, where a cutting edge creative and artistic scene cohabits with many of the world's leading tech firms, and restored former industrial buildings stand side by side with the most contemporary commercial architecture.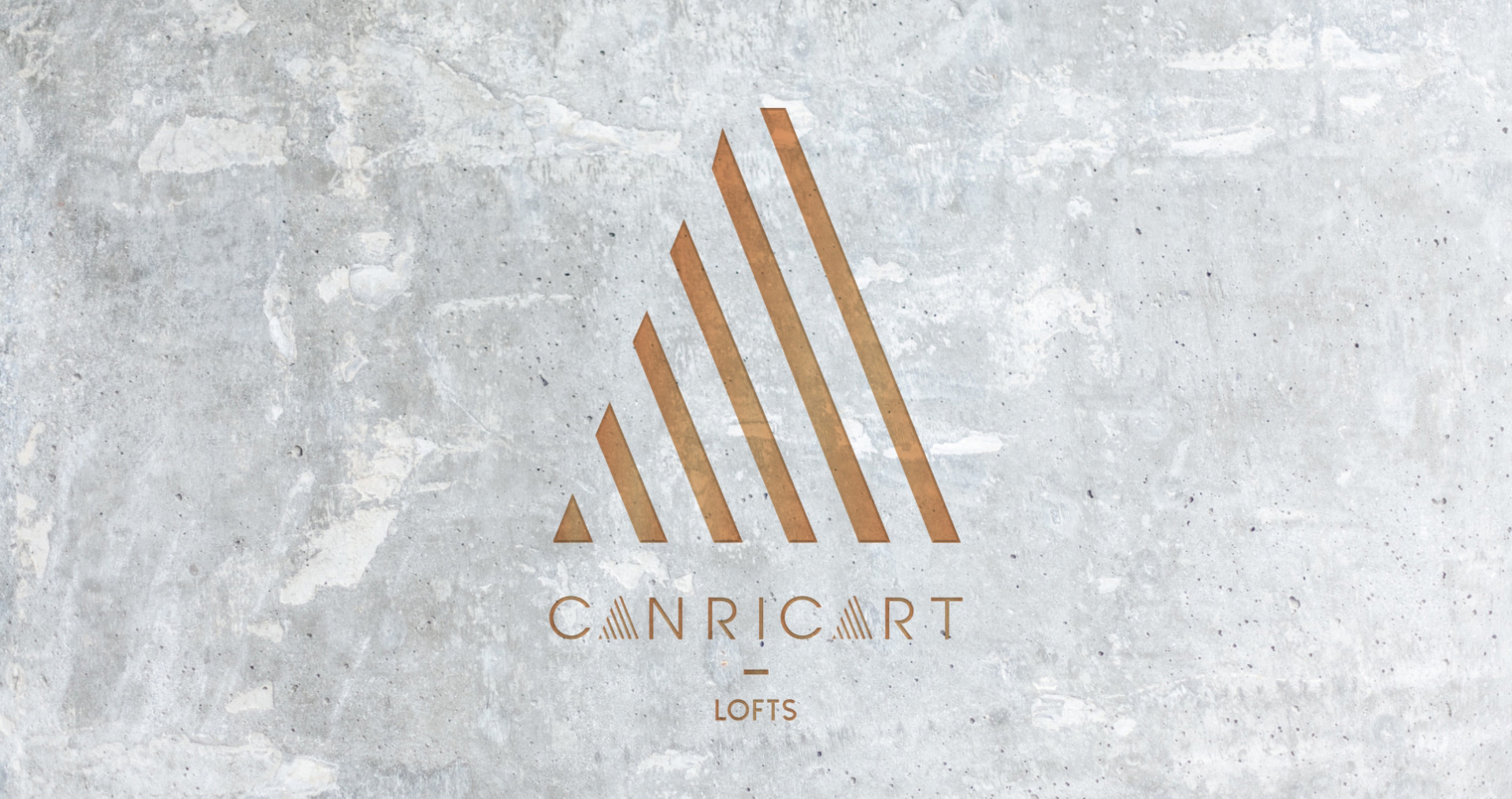 The contrast between history and cutting-edge solutions
Taking on the development of an emblematic building like Can Ricart is a challenge and a great privilege.
The original features have been restored or replicated with utmost respect for heritage, using highly contemporary architectural solutions of premium quality and resulting in exceptional homes, each with its own certificate of habitability.
For people whose first choice is the most exclusive option.